We are zigzagging our way across France. We stopped in Colmar (again) and stayed for 3 days at our favourite campsite…beside the river.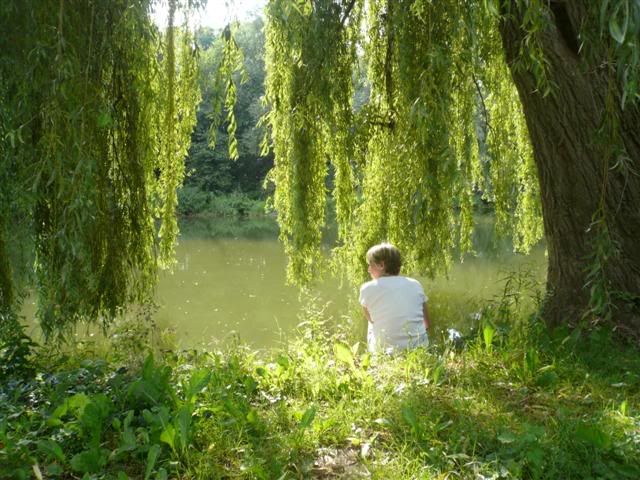 The storks lurking for a feed…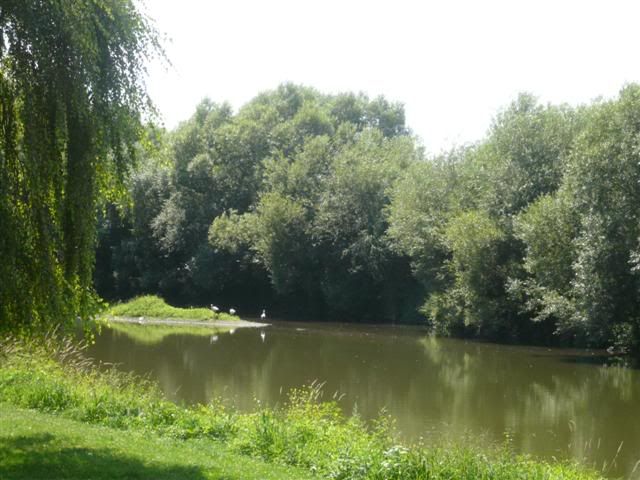 Camped next to us were two brothers…one with an accordion and the other a saxophone. Every day and evening they would cycle off to earn their keep amid the outdoor cafes in town. On the one night that it rained we had the pleasure of listening to them play their wonderful music while we ate our dinner…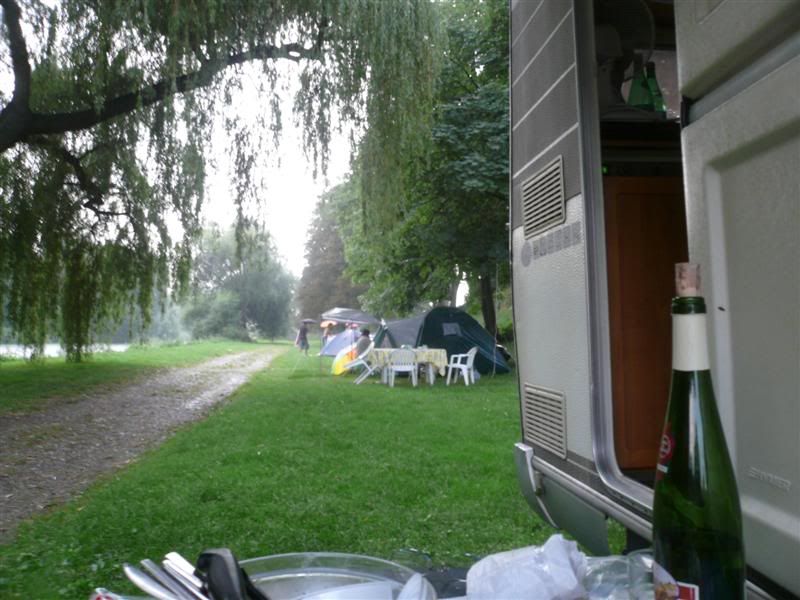 After Colmar…we made our way North to Strasbourg then headed West to the Atlantic coast (La Rochelle) stopping in Troyes…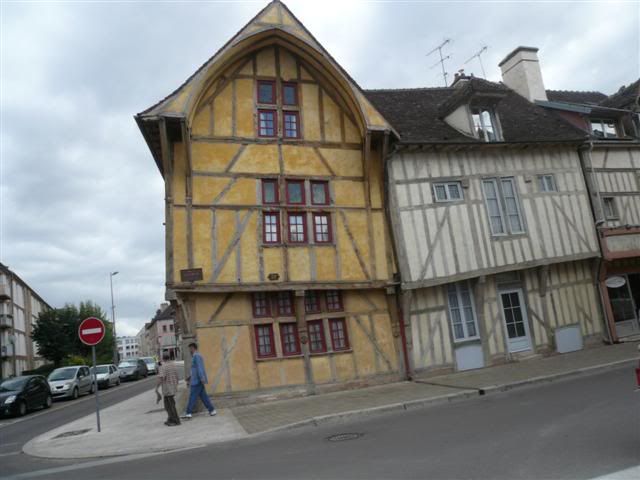 And Poitier where we saw…I believe…our oldest L'eglise yet….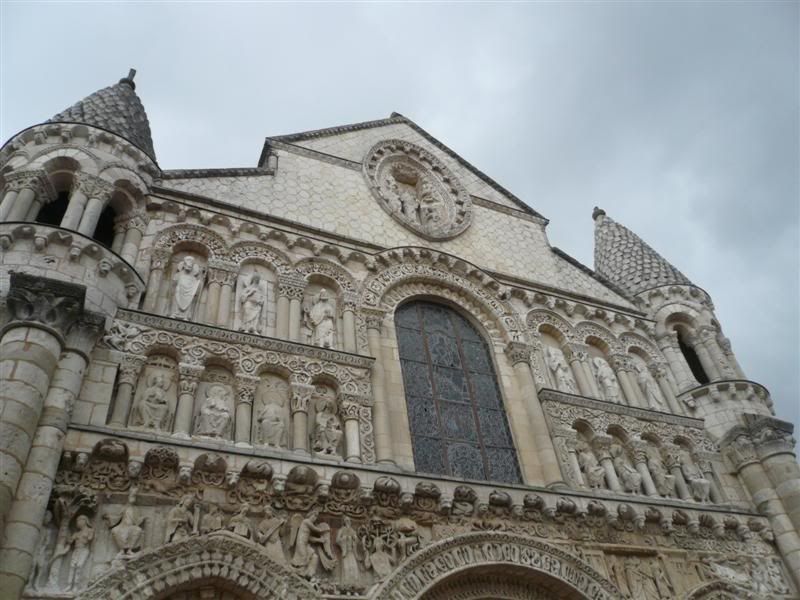 This church is the St Paul-St Peter (or St Peter-St Paul) church…first built early in the 11th Century.
Many (many) slides to follow…..