During the day here in Patong much of the action is at the beach. But at night the streets are a very different place.
From our hotel we walk down this street every morning on our way to our favourite coffee joint…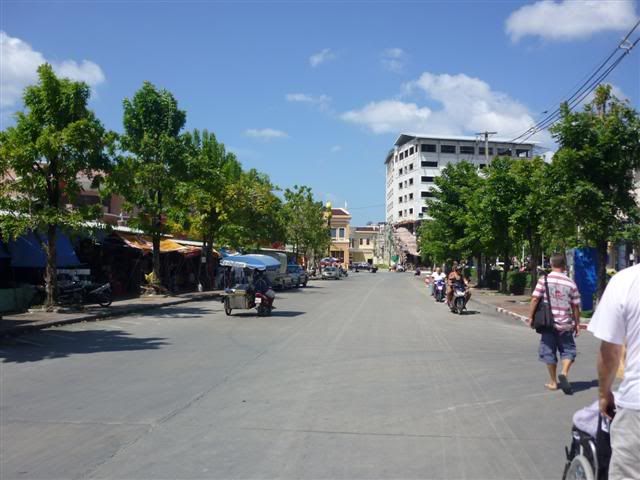 And this is what it looks like at night…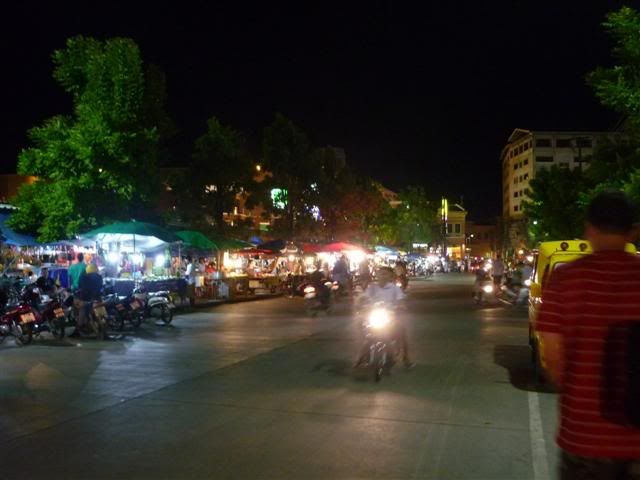 The hawkers come out to sell their wares…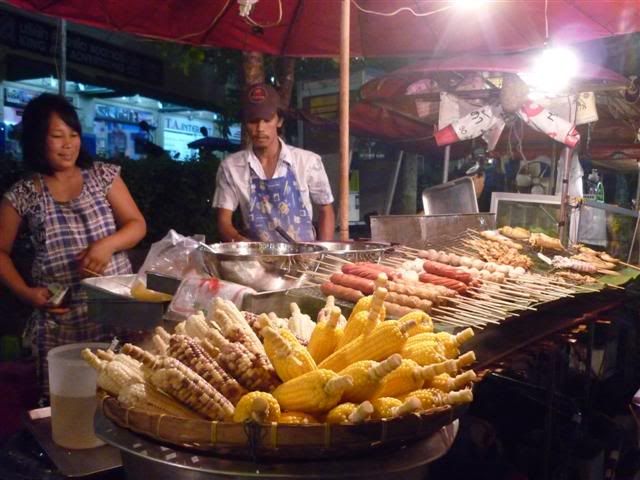 And the locals buy their evening meal…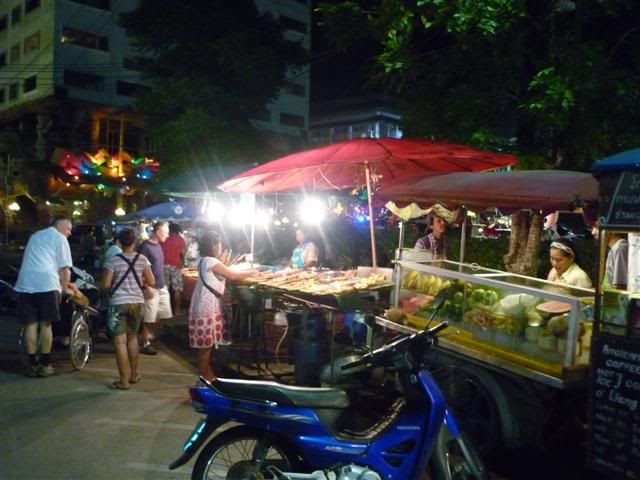 The tourists are attracted to the famous Bangla Road…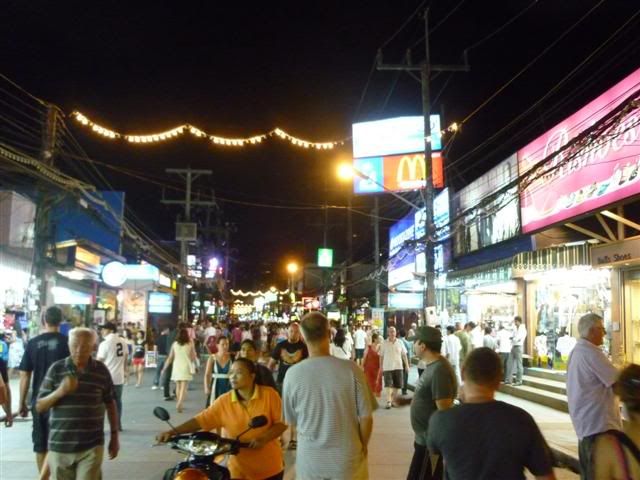 …for a drink or a beer…
…and other sites…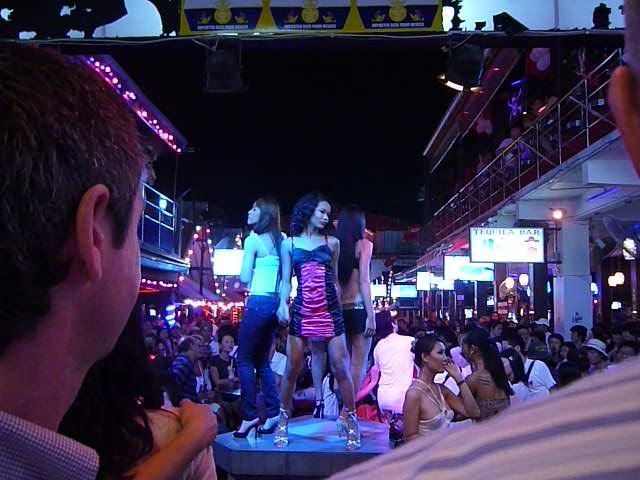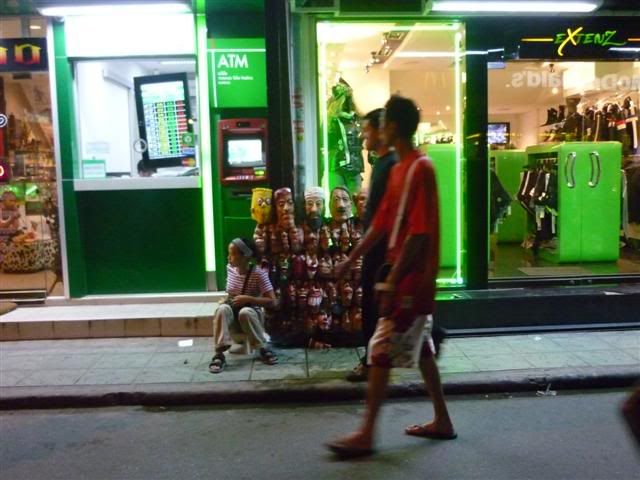 This is Bangla Road as it looks during the day…a completely different place!