We are back in Malaysia…I'm not yet finished with Phuket, more to come, in particular a Tsunami story.
But for now…it's Christmas in Kuala Lumpur!
And if you are unfamiliar with Malaysia, if you are on the outside peering through my looking glass you might have a hard time believing that Malaysia is largely a Muslim country. Malaysia celebrates with gusto many different cultural and religious holidays from Ramadan to Deepavali to Chinese New Year. And now it's Christmas!
I have hundreds of photos from all over the city of the many extravagant Christmas decorations but below I feature the Pavillion because it really takes the cake!
Outside of the building…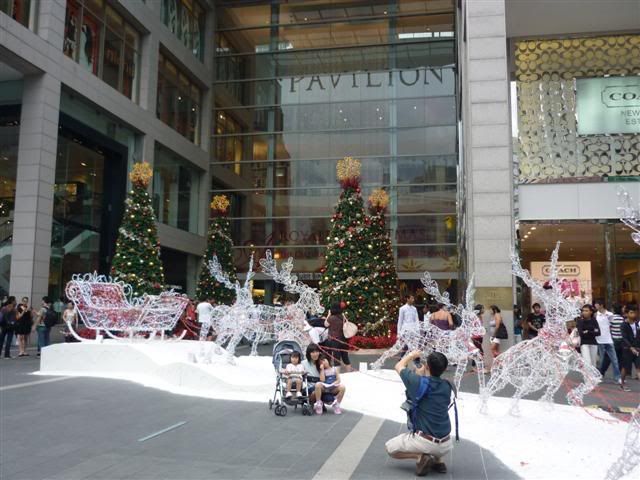 And inside the building with Slice….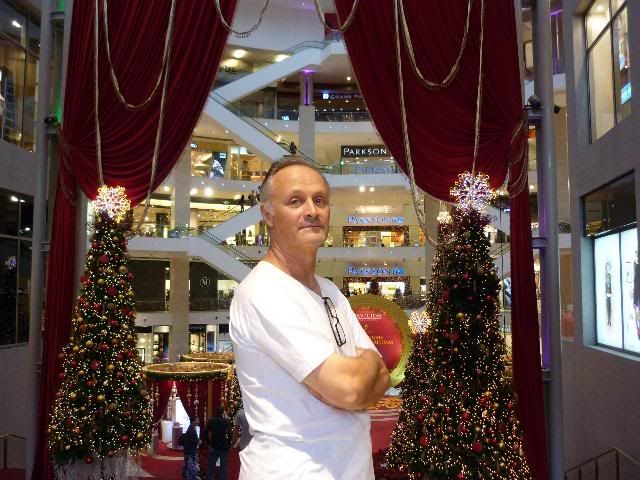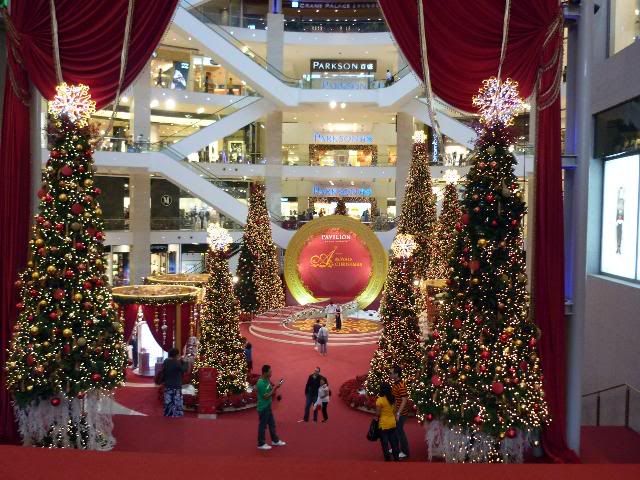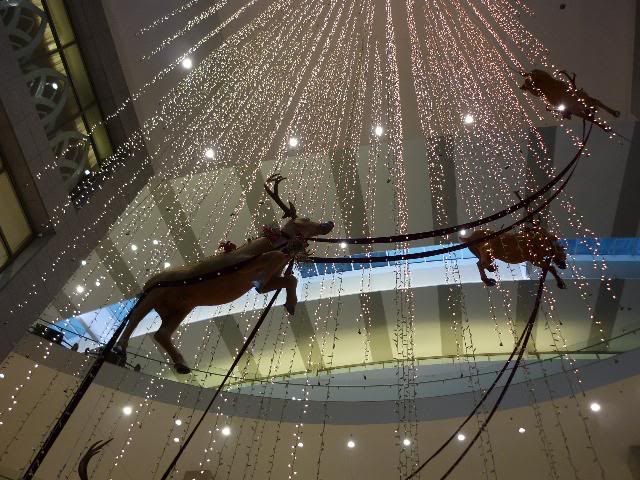 The following photos were taken on Christmas Day. I've never seen so many people at this shopping center. It was jam-packed…
Three Muslim girls enjoying the festivities…
Look at all the people…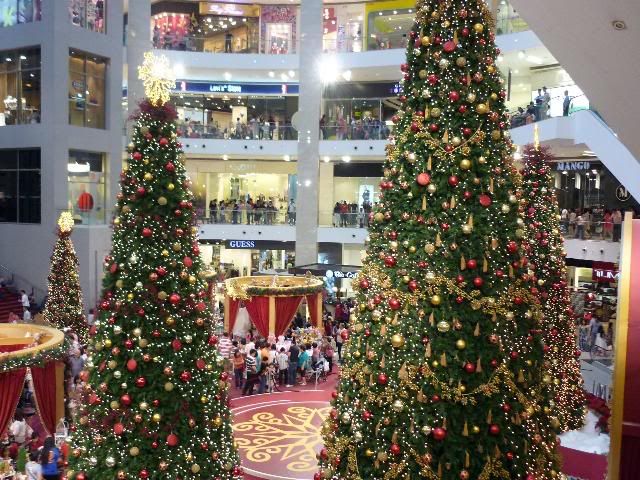 Merry Christmas lah!

Recommendations for Tamarindo Hotels in Costa Rica!