The Chinese New Year started on the 26th of January. It is the year of the Ox…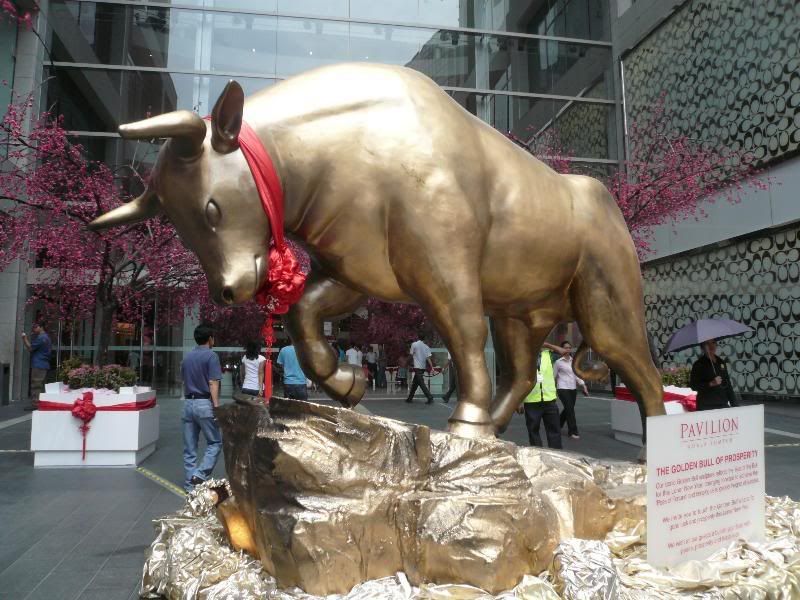 We started the celebrations with a traditional Chinese New Year Salad mixed and tossed in the air for good luck!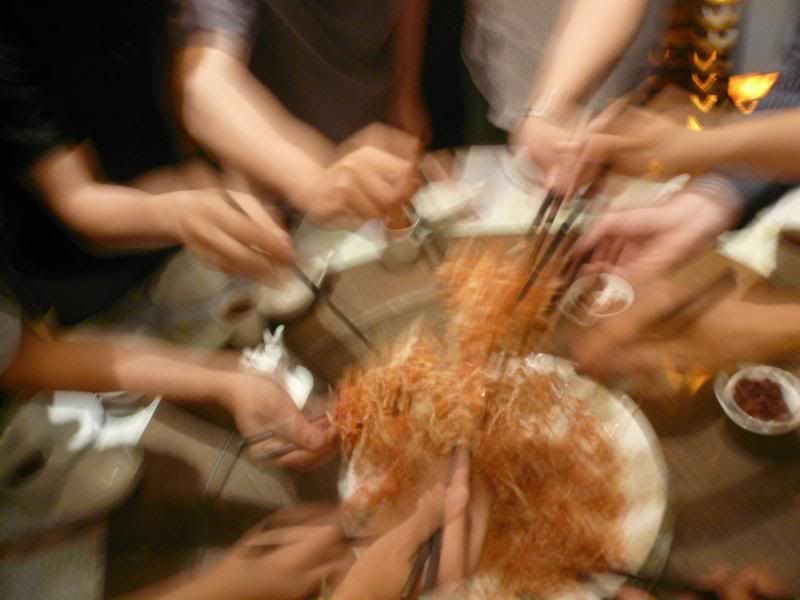 The color red features in Chinese New Year decorations, to protect against a mythical evil beast…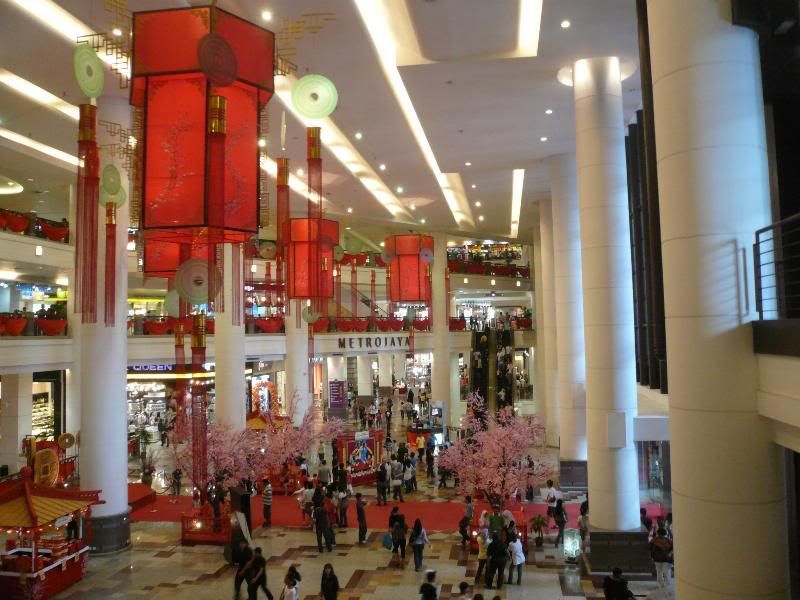 Shopping for decorations…
Enjoying the Lion Dance at Hock Choons the grocer…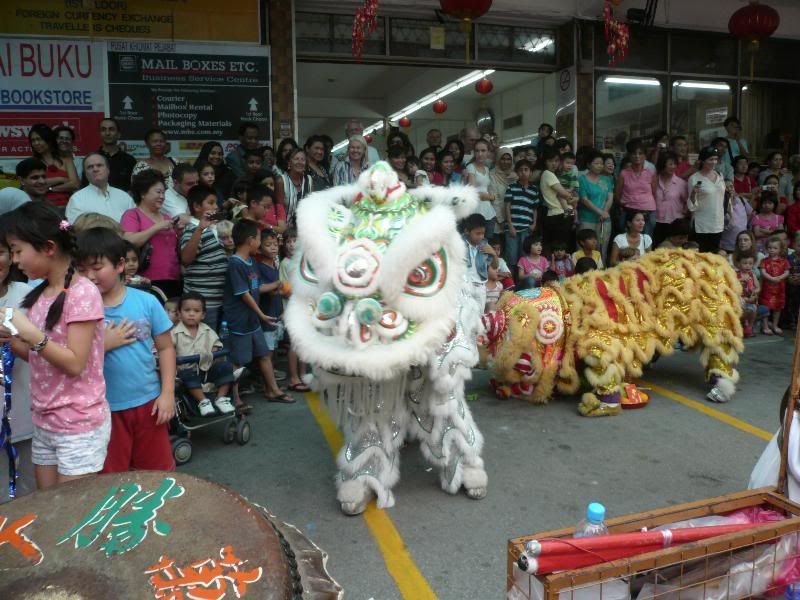 Celebratings with our Hock Choons friends….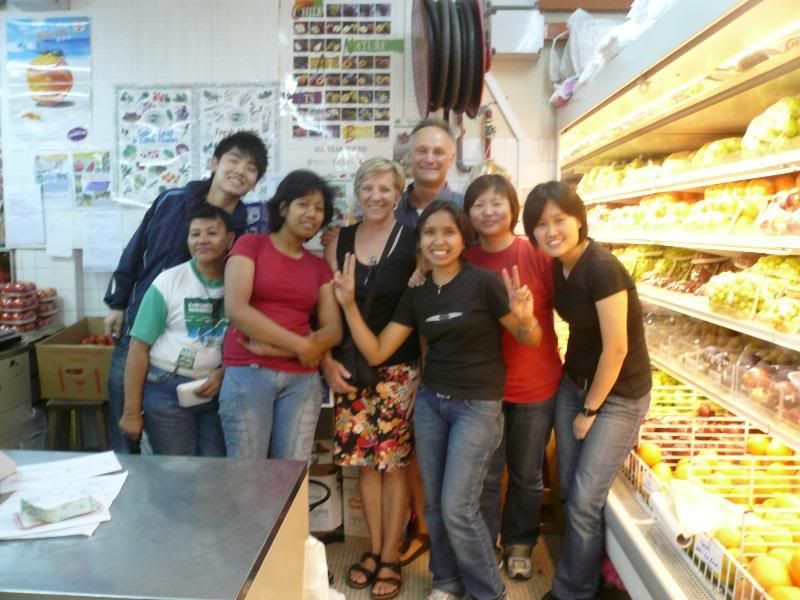 And for Emily…