This post is for Frances…finally! Coffee at the 150-year-old Demel Coffee House in Vienna.
Coffee and cake: Mohn Torte. They were both delicious.
The cakes !!!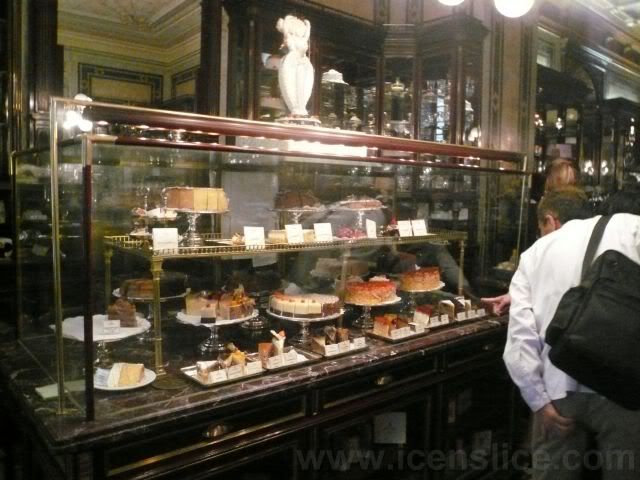 Twice we've been back but couldn't find a place to sit…it is always busy except for the first day we were there.
The beautiful gold-leaf ceiling…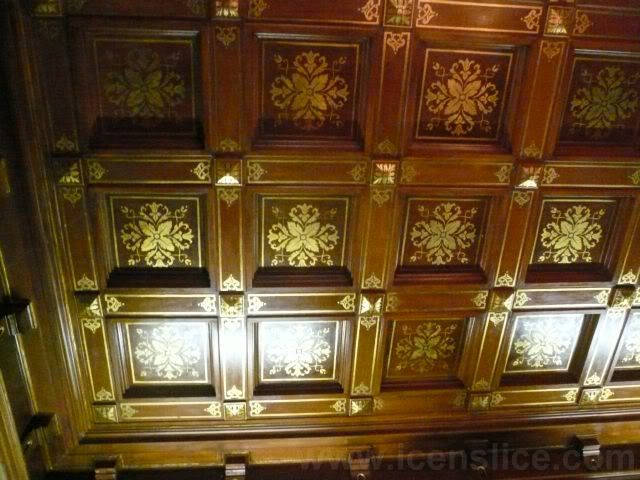 The kitchen….
We only have a few more days before we're on the plane back to Kuala Lumpur.