Heading west from Vienna towards France, we stopped for a night in the Austrian town of Kufstein.
It was late and so the light wasn't spectacular. You can see a better photo of this fairy-tale looking castle on wikipedia. Kufstein was another well kept medieval delight and quite unexpected. We had simply earmarked it as a a destination for the day…if we can get as far as Kufstein today we'll be doing well.
This fortress sits atop a hill that overlooks all of Kufstein…circa 1205 (!) and evolved…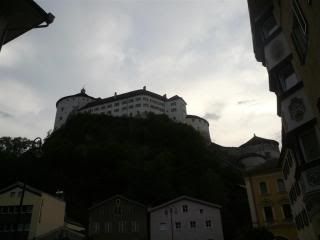 In the following shot I was standing in a church plaza looking up and dying to make my way to the top but due to the late hour…it was closed!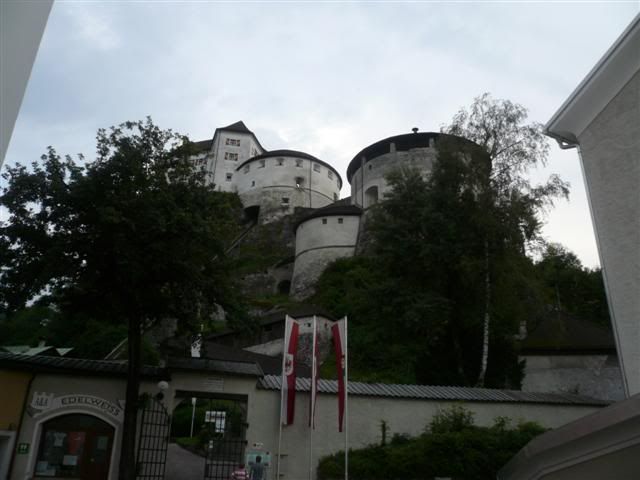 There are two churches in this plaza…one was just closing so I didn't get many shots but here you go…the Vitus Parish Church…built 1420…frescoes still exist behind the altar…but the church has undergone travesties as with so many of the Churches across Europe…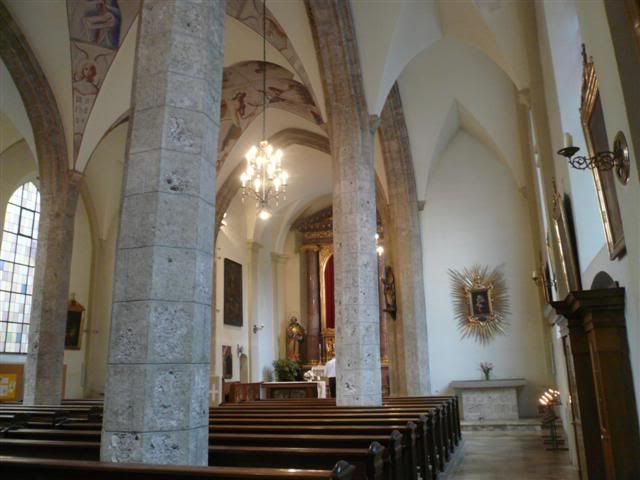 And a little chruch art from the many epitaphs found in the plaza….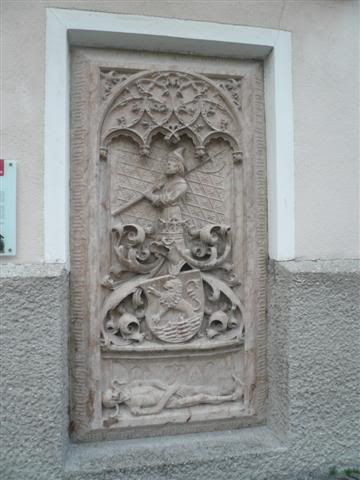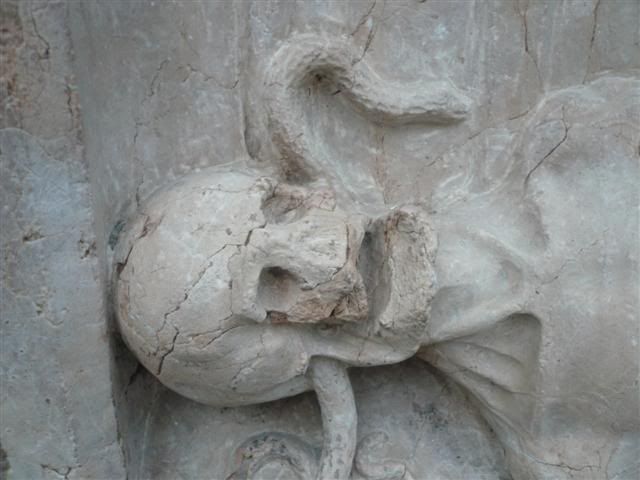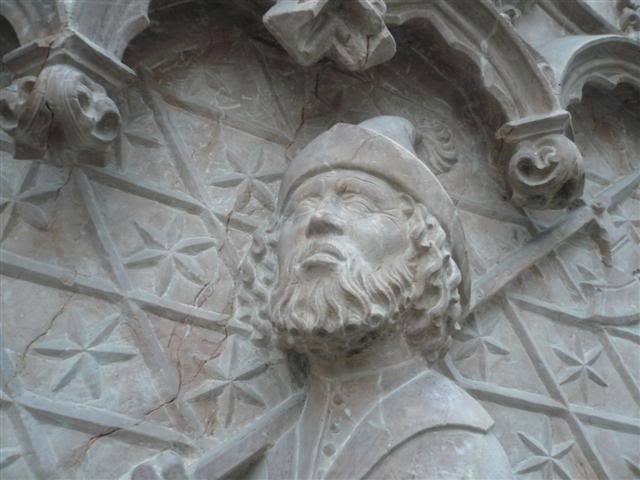 Then we had a stop in Ulm (a Slice surpirse!) on our way to Stuttgart….just wait till you see that church!
More soon….