In the previous post I mentioned that I got an education in medieval church art.
I should have said I got an introduction. I am no expert (yet!). But now when I enter one of the churches, I have a new and different perspective of the art that I see.
A couple of days ago we visited this house (Liebieghaus) in Frankfurt…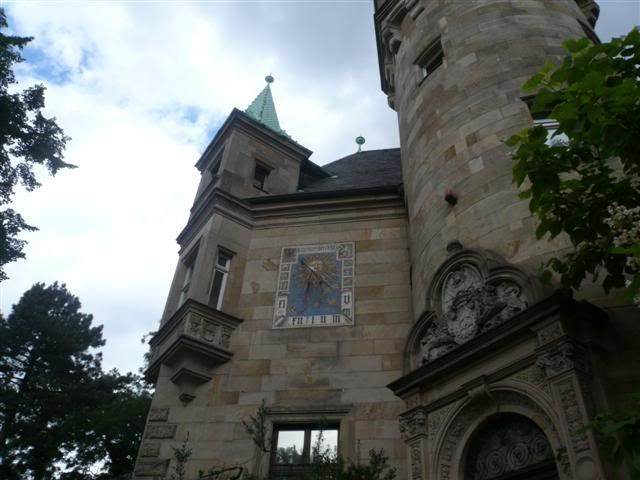 This house is about 100 years old and is itself a magnificent work including the original furniture and fittings that are intact.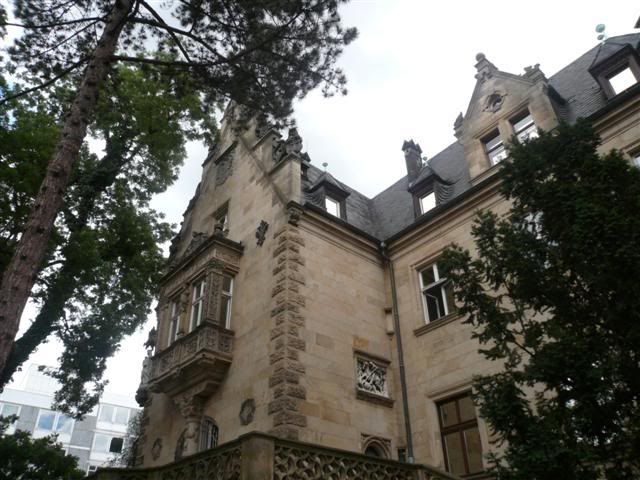 But the house also contains an old collection of art and artifacts (a good deal of Egyptian material) including lots of medieval church art.
The church art is mesmerizing. Some of the pieces are over one thousand years old.
You'll find a slide show here. The number in the slide title indicates the year the piece was created except where the number reads 1300…these pieces are a circa any where between 1300 and 1500. The wood pieces are usually limewood, or a fruitwood (pear) or a nutwood (walnut).
Surprisingly, we were allowed (for a small fee 2?) to take our camera in and photograph whatever we wanted as long as we didn't use a flash. Slice took most of the photos.